Session Expiration
Your session will expire in {{countBack}} seconds, please select OK to continue your session
DUK 89.49
+1.05(+1.19%)
| | |
| --- | --- |
| Previous Close | $88.44 |
| 52 Week Low | $62.13 |
| 52 Week High | $103.79 |
| Market Cap | $64.99B |
Our Corporate Reports
Take a closer look at our company, our accomplishments and our plans for a smarter, brighter energy future.
Illumination
Explore stories from our company designed to enlighten, inform and inspire.
RT @CrisisAssistMin: Rent and utility help is available NOW for Mecklenburg County Residents! You can apply in person, by phone or online.…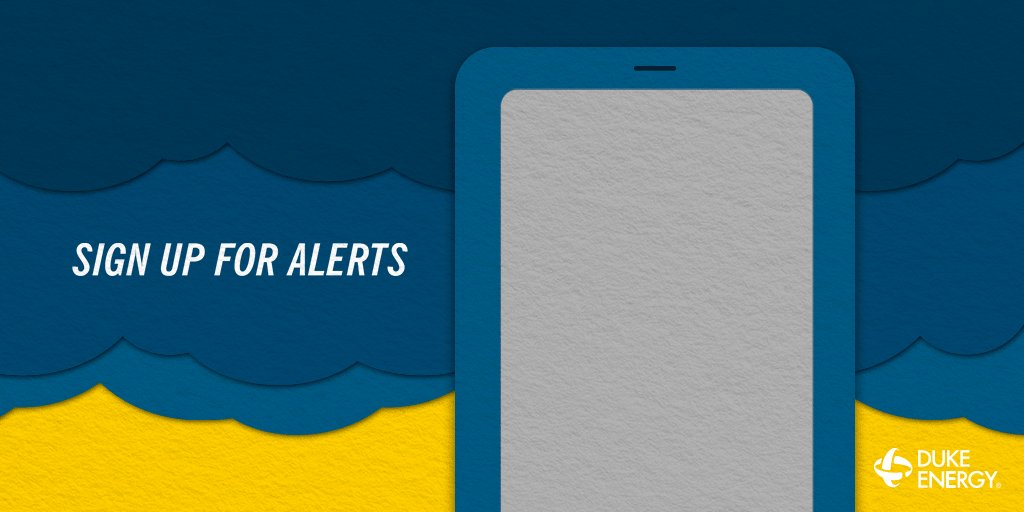 .@CrisisAssistMin wants Mecklenburg County, N.C., residents to apply for extra federal funding available through June 26. Learn more about extra federal funds available to help with utility bills: https://t.co/lQ8UgiYEXk.